Today, we are thrilled to announce the launch of a new app for kids, Orda for Family!
Kids are having trouble expressing to their parents what dishes they want because they are used to ordering through the Orda app. As one kid put it, "I'm so used to seeing what I want on the Orda app, it's hard to actually tell my parents what I want." Another kid added, "I just feel like I'm missing out on the ordering experience I'm used to." With Orda for Family no longer have to worry about expressing their food preferences.
Downlad the Orda for Family app!
To get started, all you have to do is download the Orda for Family app from Google Play or the Apple App Store and enter your child's account. Once they've created their profile, they can automatically select their favorite cousines. The app is equipped with an intuitive search bar, which makes it easy for kids to quickly find the dish they have in mind. The search results are displayed in an organized list, which makes it easy for kids to select the dish they want to order.
Next, kids can choose the size and quantity of their order, and then add any additional items, such as sides and drinks. Orda for Family also allows kids to customize their orders by adding special instructions, such as extra cheese or no onions. Once the order has been placed, kids can then pay for their order with their parents' accounts. Parents are quickly notified with SMS and email so they can run to prepare the order ASAP.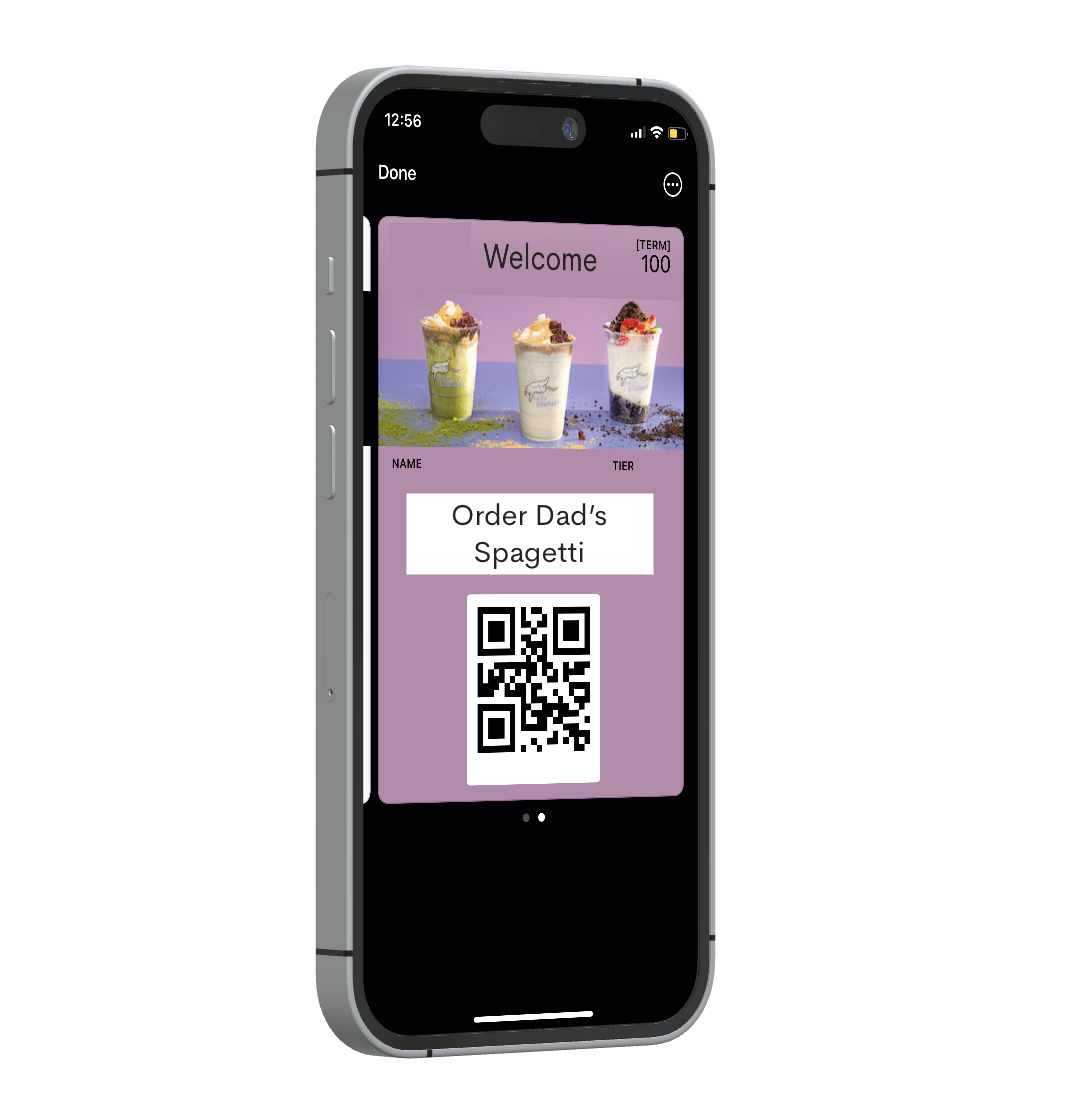 Beta Tester Parents are Glorifying
Tom Glitch, one of the beta tester parents of the 'Orda for Family' app, expressed his happiness with the app, saying that it has brought unity to his family. 'Before the app, it was hard to agree on what to eat for dinner during the Easter dinner, but now it's so much easier! With the app, I know exactly what my kids want and they don't need to guess anymore. It's great to have full transparency around the dinner table.' Tom is just one of the many parents who are raving about the 'Orda for Family' app and its ability to make family dinners easier and more enjoyable.
Some Parents Show Concerns
Some parents are becoming concerned with the use of the Orda for Family, as they rely on their money to purchase items from the app. This can leave parents feeling as if they are being tricked twice; once by their children for ordering digitally, and again by their own money being used to do so. The lack of control parents have over their children's purchases have raised concerns over the safety and security.
A Word from our CEO
Roy Ganor, the CEO of Orda is summarizing and acknoleddging employees' hard work: "I would like to thank each and every one of you for your dedication, hard work and commitment to making the new Mobile App a success. We have achieved something incredible, and together, we have empowered millions of families in the US, Australia, Canada and UK. I am proud of what we have accomplished, and I know that the future holds many more successes. So, let's take a moment to reflect on our success and congratulate each other on a job well done. It was a hell of a ride, and I am confident that with the same passion and enthusiasm, we can make the future even brighter. Thank you all for your commitment and hard work during this April Fools' Day!"
Table Of Contents