Stephan Witchell, the owner of the Lawlss Coffee chain in Wisconsin, is a founder with a purpose.
With nineteen years of industry experience, Witchell wanted to create spaces where not only the finest coffees are served, but where he can inspire the community to embrace art and creativity.
As the brand shares on its social media, "Lawlss is built around the cunning idea that creativity, art and community evolve when we set free the wild heart inside us all. It's what gets us up and keeps us motivated."
When the pandemic hit, it was critical for Witchell to find a way to keep his customers safe so he could continue his mission. To do so, Lawlss Coffee rolled out a full solution contactless ordering system in partnership with Orda. The contactless solution includes coffee self-ordering kiosks, branded mobile app, and web ordering.
Orda Express Coffee Ordering Kiosks at Lawlss Coffee
After entering the stores, customers place their orders in coffee self-ordering kiosks. The kiosks allow customers to safely place their orders while also interacting with the brand in a meaningful way.
Customers love exploring photographs of the menu items.
Every visitor has the option to join the Lawlss loyalty program in the kiosks so they get automatic SMS updates that keep them further connected with the brand.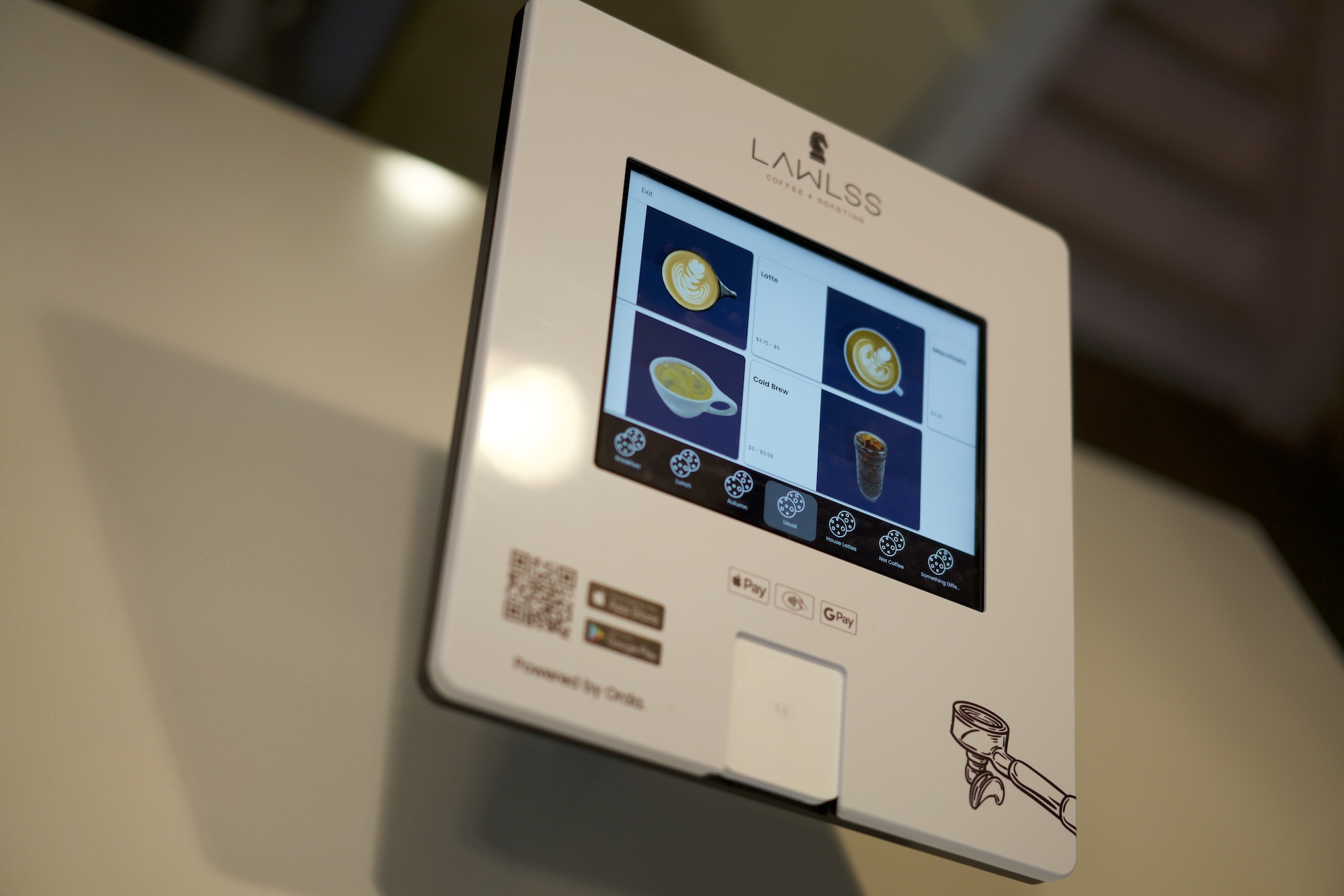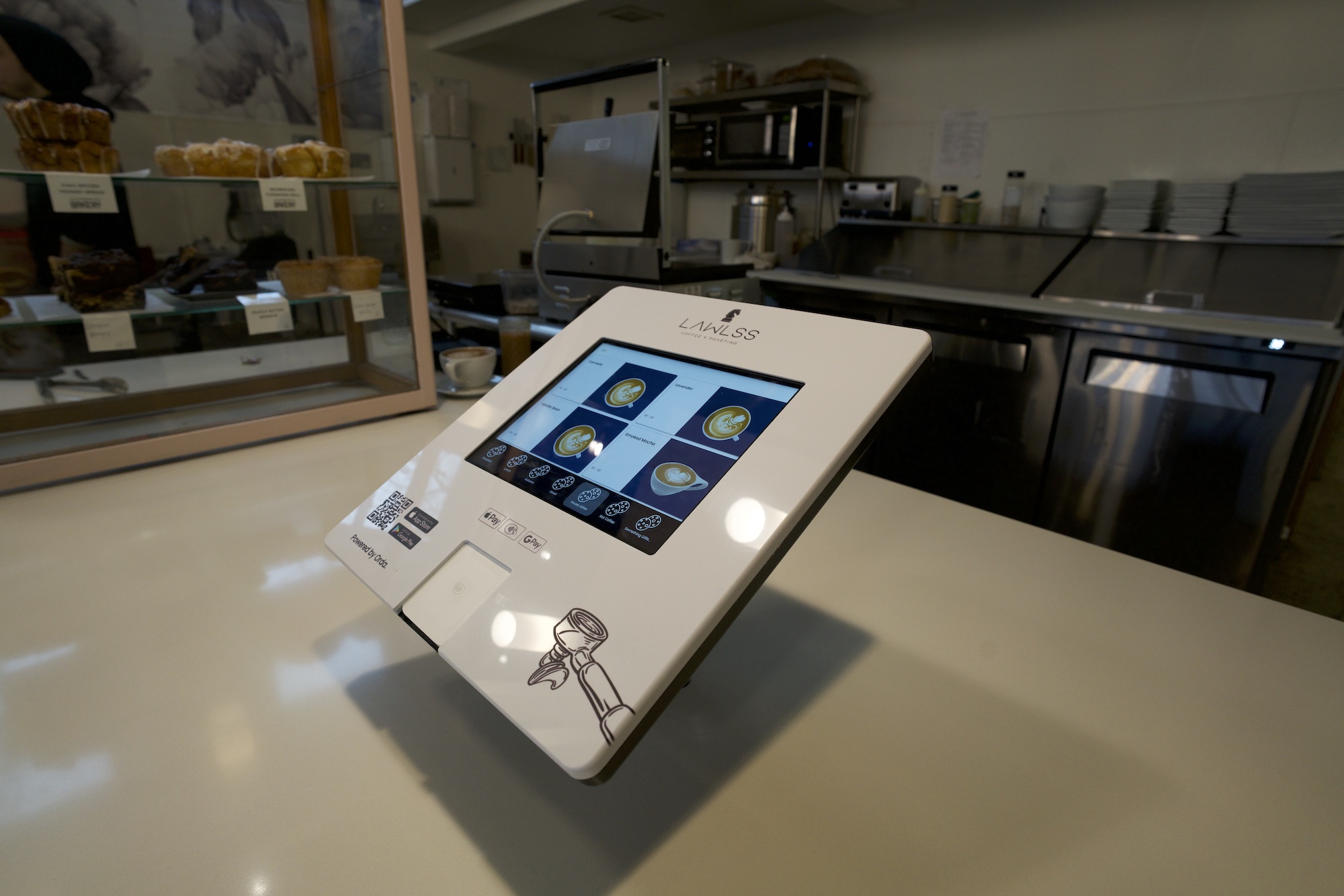 Lawlss Coffee Mobile Ordering App
Lawlss Coffee also offers a branded mobile app in Apple Store and Google Play - https://lawlsscoffee.orda.me. This empowers customers to place pickup and delivery orders on their own mobile devices. Customers like being able to skip the line and track and redeem loyalty points on their phones.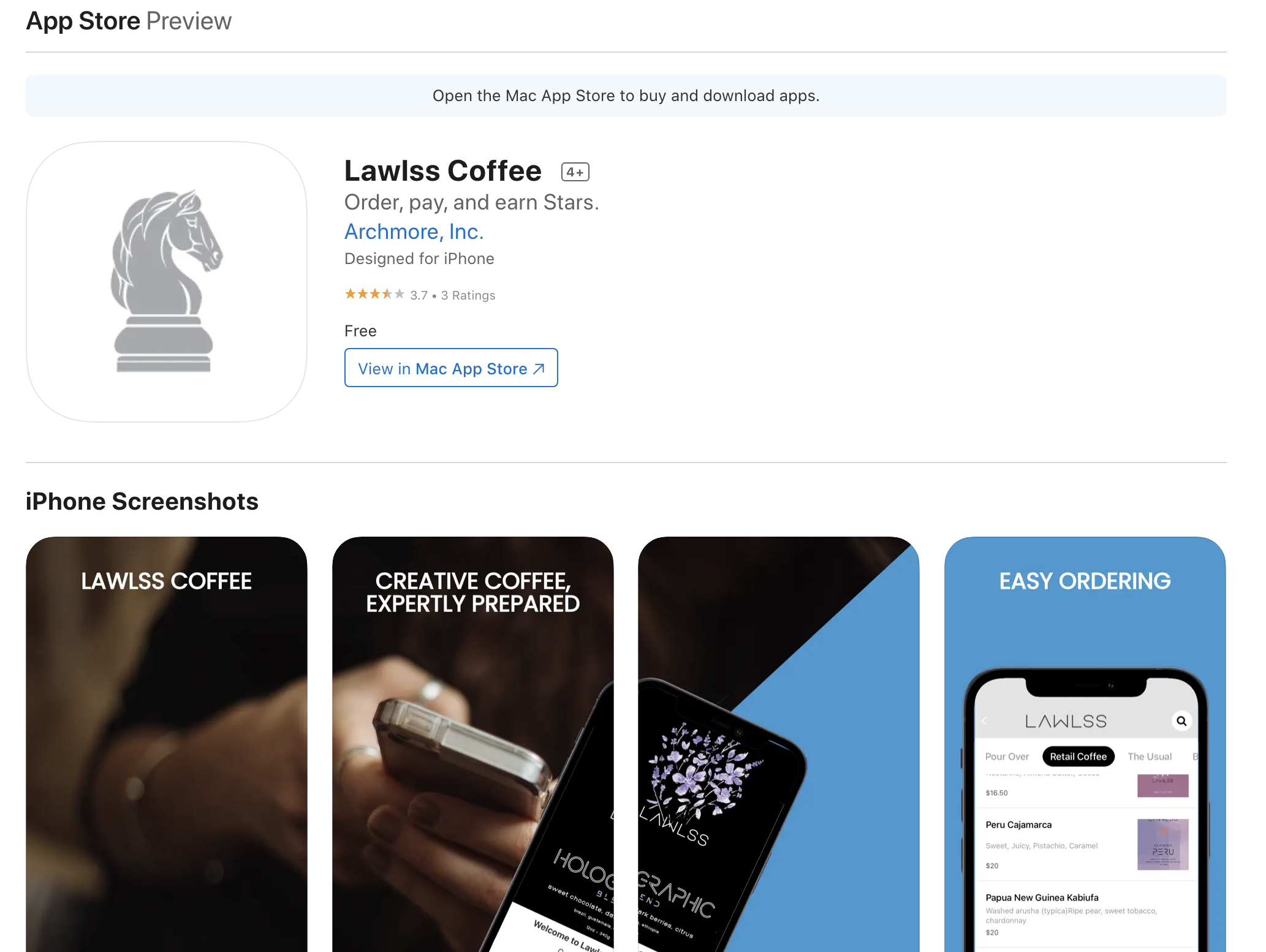 Digital Coffee Customer Experience
The end result is a beautiful sight – community members talking and laughing as they sip delicious third wave coffee and embrace their creativity in a safe and welcoming space.
Coffee shops can setup their own ordering kiosks at https://www.getorda.com/orda-express and can learn more here.
Table Of Contents