Marketing in a competitive industry is no mean feat. With so many restaurants and businesses fighting for the same audience you need to stand out from your competitors. In this blog, we've curated restaurant marketing templates that you can use to take your business to the next level. But before we get started, let's step back and look at why restaurant and coffee marketing is important in the first place.
Communicate your restaurant's brand through visuals
There are many ways to create an effective business identity, including the color of your building, the lighting inside, your logo, and your choice of tableware. A restaurant's appearance should be carefully considered to reflect what type of business it has and what the owner wants it to be. Developing a brand requires that you look at your restaurant as if it were a person. What kind of personality would best fit your business? Would it be better to be flashy or subtle? A friendlier place or more formal? The answer will help you decide what type of visuals would best suit your restaurant. Visuals are one aspect of the marketing strategy that can make or break a restaurant. Your visual program should reflect who you are as an establishment.
Marketing template examples
Here are sample marketing templates generated with the Orda Promote Tools. You can generate your own branded marketing content by visiting Orda.
You then click Promote on the left. Choose which channel you want to generate marketing content for.
Smart App Banner
On a mobile site, a smart banner is a banner at the top of the screen that presents an option to download or open the app if the user chooses. It contains a smart link that includes all the routing logic to automatically open up the app when it's installed or fall back to an App Store page if not.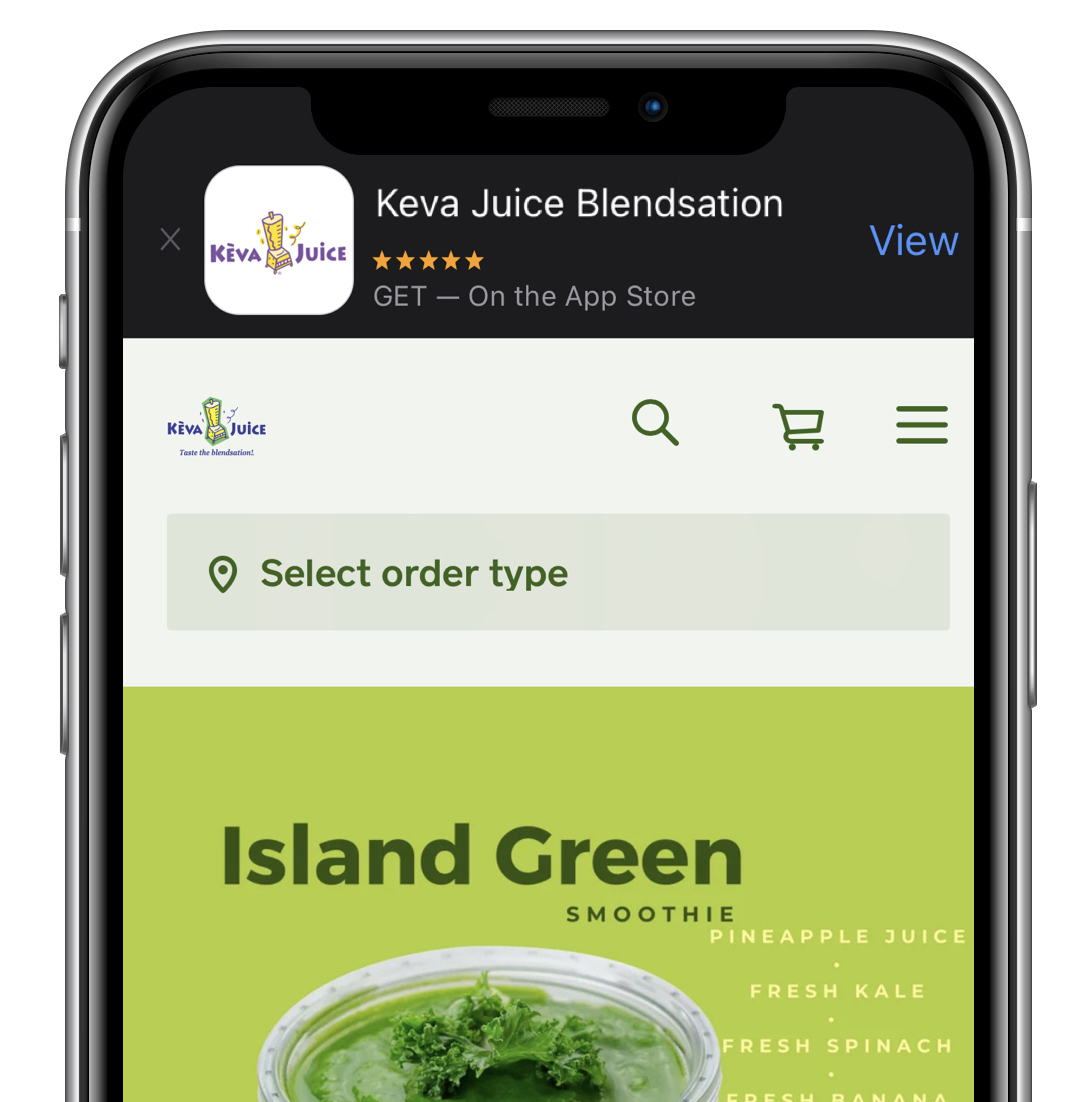 Not only is it a seamless way to drive users to your app, it's proven to convert high quality users that will engage with and keep your app. Smart banners have resulted in one of the highest click-to-install rates of all the Branch features.
Read more about Smart banners here
Email
Creating a strong email marketing strategy helps you reach and connect with your target audience in a personalized way and increase sales at an affordable cost. Just as other platforms and media have changed, email marketing tools give your business the ability to reach customers easier than ever.
You can generate your own email marketing content by visiting Orda.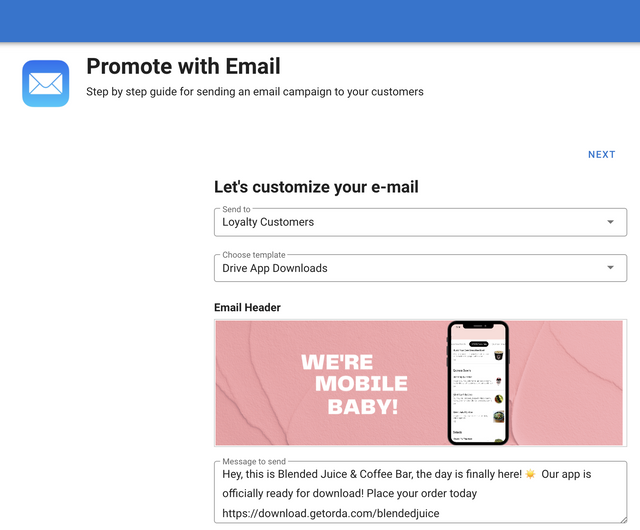 Instagram
Instagram marketing is simply another strategy used to spread your marketing materials across a given digital channel. What makes Instagram a great platform is that many are finding that they can implement influencer marketing to help them reach a wider audience.
We wrote an article about example Instagram posts
You can generate your own Instagram marketing content by visiting Orda.
https://www.instagram.com/p/CXCYWNOuLcs/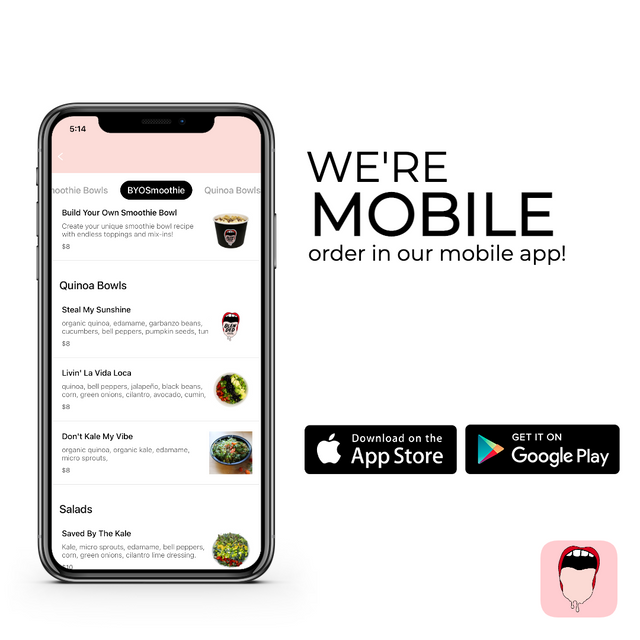 Text Message (SMS)
As a marketer, you know how critical it is to send relevant, personalized messages. Texts are instantaneous and personal—when used appropriately, they can be a huge opportunity to reach and engage your customers. That's why it's important to use your SMS marketing campaigns to create a memorable experience.
You can generate your own text message marketing content by visiting Orda.
Posters and In store signage
The importance of good signage can be seen in how it influences customer behavior. When retail signage is well placed, it can increase impulse buys and promote underperforming products. The FedEx study revealed that exterior store signage influences a majority of new customers to enter and explore.
You can generate your own Poster marketing content by visiting Orda.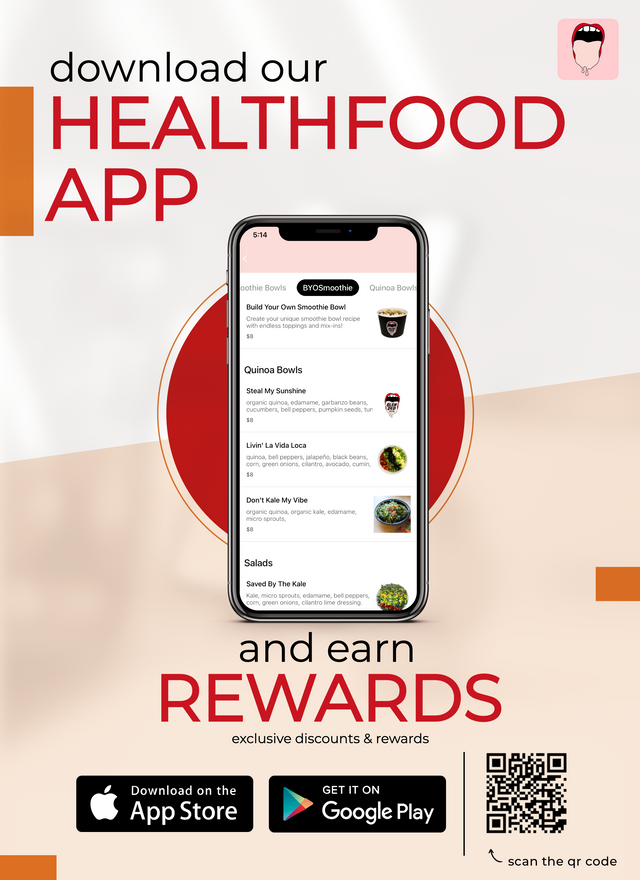 Business Cards and QR Codes
QR codes can provide more information about the product or service without a sweat, and the information quickly goes to the user's device. Basically, QR codes promote interaction and engagement through the mobile phone.
You can generate your own Cards marketing content by visiting Orda.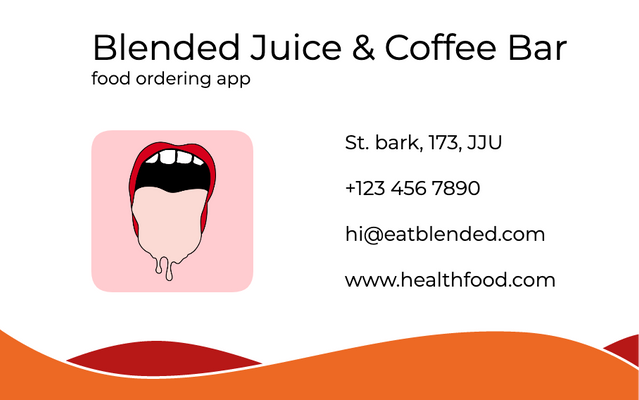 Sidewalk Sign
A sidewalk sign lets the public know your business is there and often draws people who normally would not come in. After investing the initial cost of the sign, which can be as little as $100, this simple yet effective marketing strategy offers small businesses inexpensive commercial advertising.
You can generate your own Sidewalk Signs marketing content by visiting Orda.
App Screens
You can generate your own app screens marketing content by visiting Orda.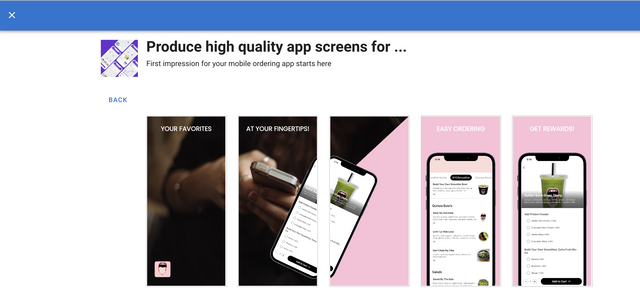 Facebook
You can generate your own Facebook marketing content by visiting Orda.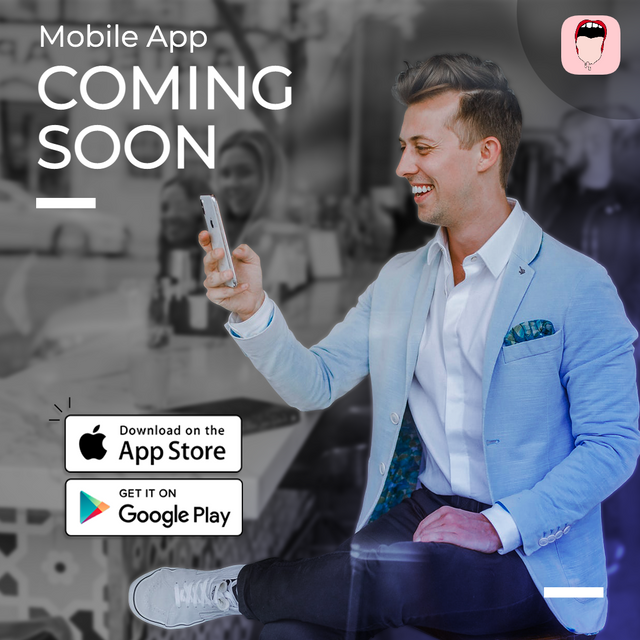 Linkedin
Lastly, if you want to approach offices or businesses around you, and provide them with a "perk" deal for their employees, you can use LinkedIn. The wealth of B2B buyer data available through LinkedIn helps facilitate this learning. Mobile App owners use LinkedIn to leverage information at their fingertips to reach targeted prospects with relevant, helpful content in the right context. It's a proven formula for B2B lead gen success.
You can generate your own Linkedin marketing content by visiting Orda.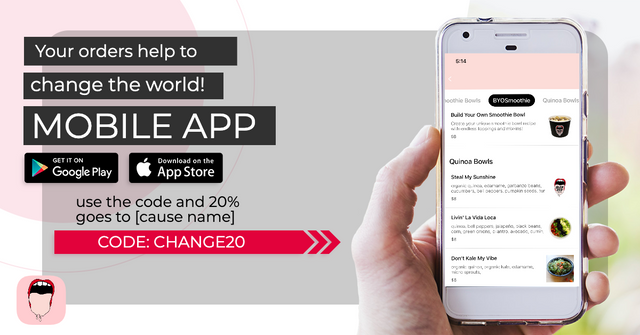 Table Of Contents